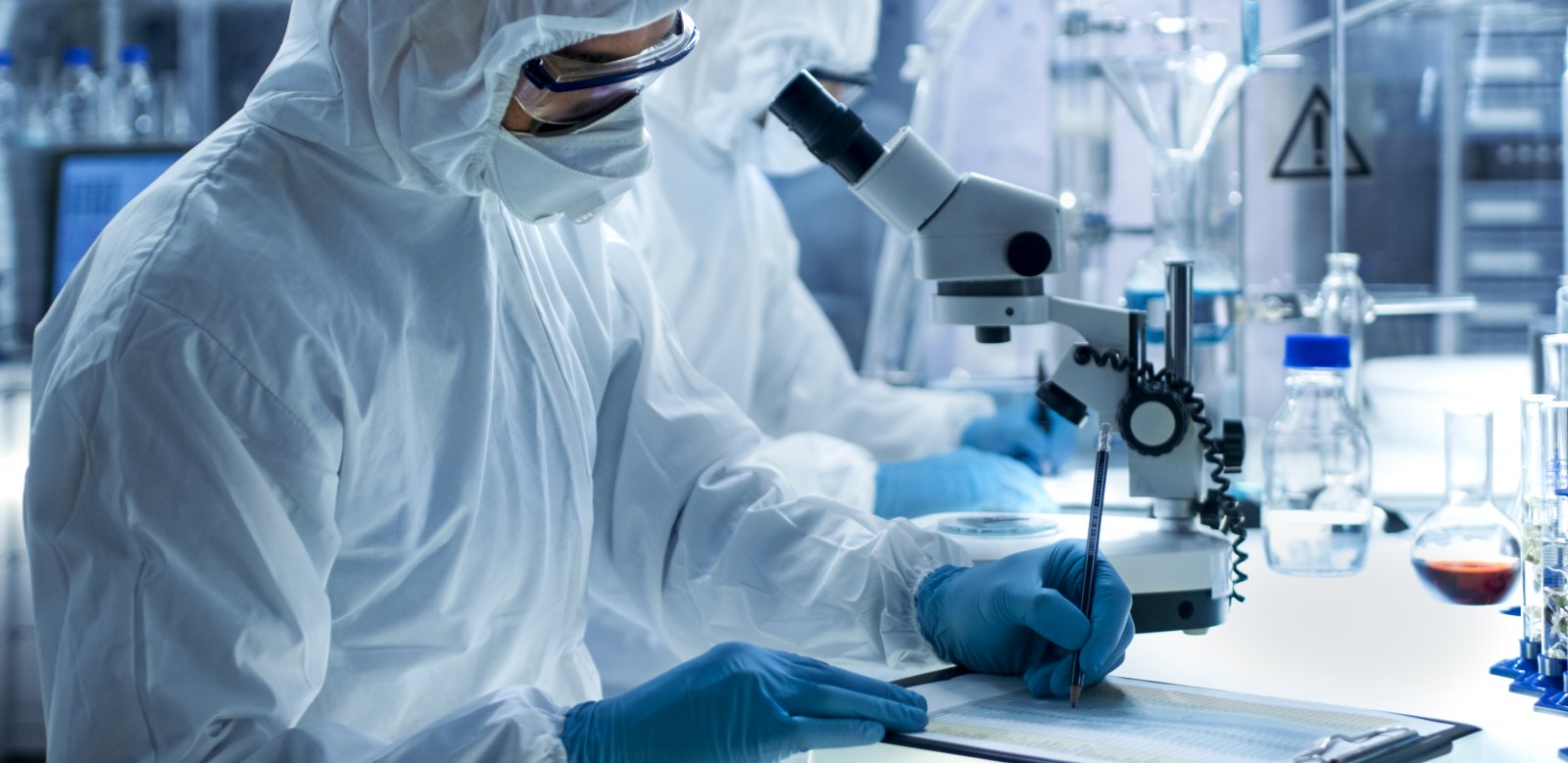 Quality Management Services
---
Orion's team of quality experts have experience across a wide range of quality system and can serve almost all client request from Aerospace to Biopharmaceuticals.
We offer a variety of quality management services such as Quality Management Services (QMS) design, documentation design and development, QMS supporting documentation development and Quality Assurance (QA) support.
Orion specializes in Cannabis and the application of Good Manufacturing Practices (GMP) focusing on how they interact with Quality Management Systems for process control validation. Orion's team of quality experts works closely with your management staff and production team to develop all of the elements necessary to give your organization a robust and highly functional quality management system that can support the rigors of GMP.
Orion can provide additional man power to fill out gaps in existing documentation or revise it to meet more stringent requirements. Whether your team needs a Site Master File or an entire library of SOP's, Orion can provide everything you need to ensure your business is not only compliant buy operates efficiently and effectively.
If your organization is just starting out and operations remain lean, Orion can provide outsourcing options for Quality Assurance personnel. Your organization can rest assured that all asepcts of quality are handled when outsourced to Orion. Our team of professionals treat each client like their own company and provide unmatched levels of customer service. If necessary, Orion can place quality professionals in your organization to meet the needs of your business.
Orion also leads the way in license applications as our team can provide robust application knowledge reducing the number of vendors that are needed to complete your application. This reduces the level of complexity and ensures a consistent message throughout the application. We know the right questions to ask during the application to ensure that key areas are identified, ensuring your applcation succeeds.
QMS Design and Implementation

Documentation Support

SOP Development

Quality Manual Development

Site Master File Development

License Application Support

Quality Assurance Support
*Non-exclusive list of areas of competency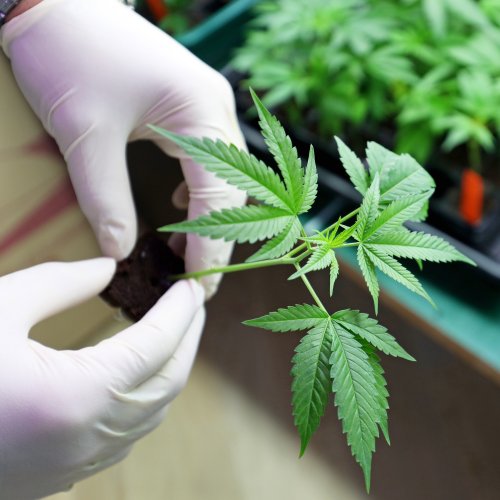 cGMP Implementation
We are leaders in current Good Manufacturing Practices (cGMP), sharing our knowledge to thousands around the world.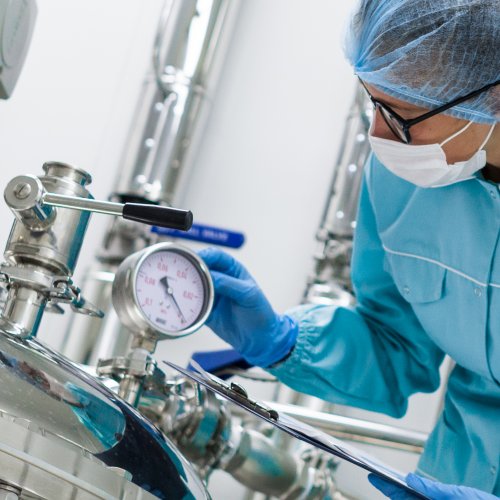 Process Engineering
Orion's experts in process engineering off services from process development and validation to lean implementations in cannabis.