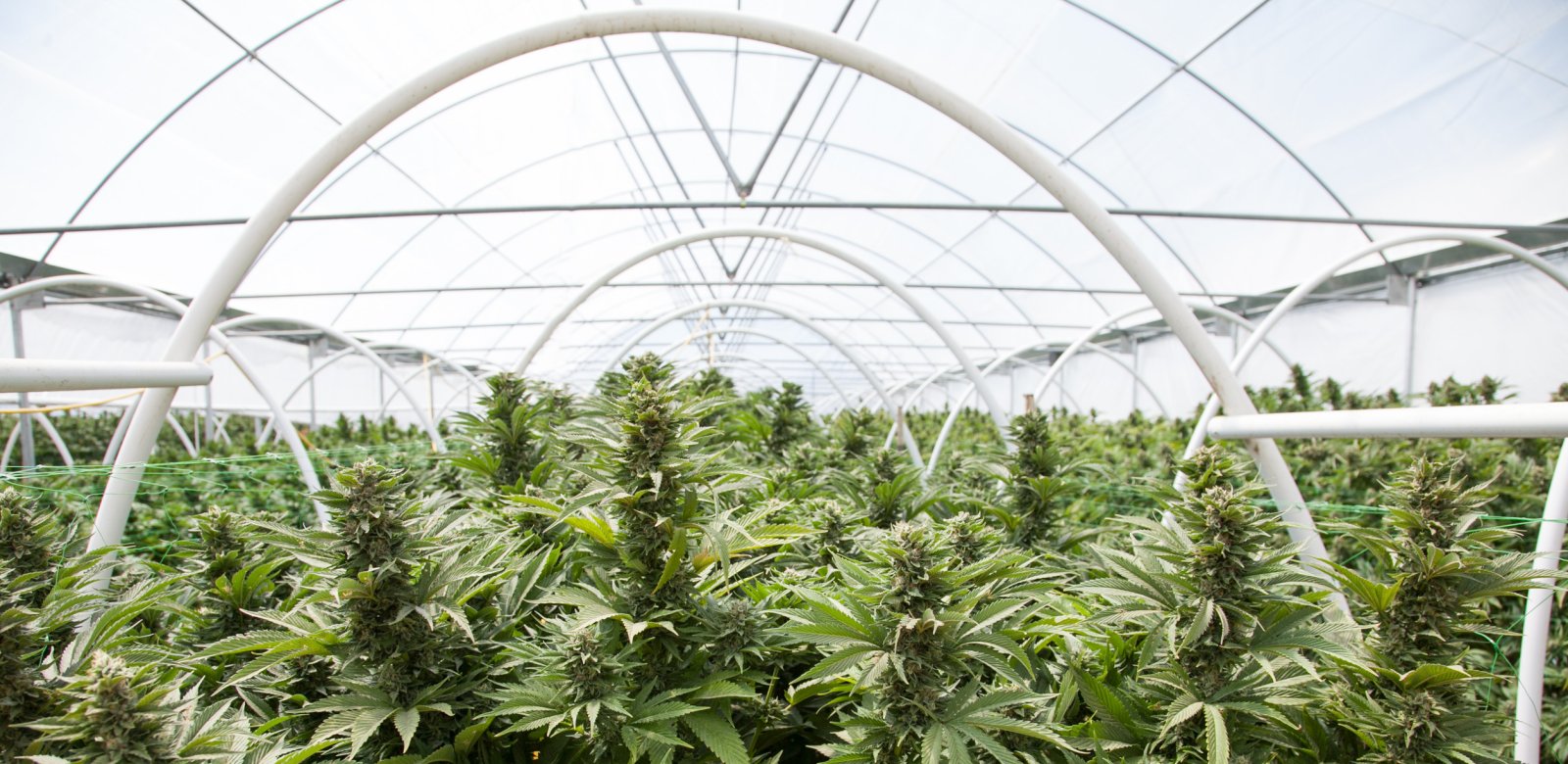 Process Engineering
---
Orion was built by engineers and scientists and we stay true to those passions.
Orion was built by engineers and scientists and we stay true to those passions.
Orion can offer a wide range of process engineering services from process development to lean implimentations in cannabis. Our experts have diverse backgrounds from across many industries and have a deep understanding of process. We consider all aspects of product quality and patient safety when designing and optimizing processes.
Our team can handle supporting your organization in any step of the process development life cycle. Most of our clients have developed processes but just need extra help formalizing and ensuring that all consideration are met. Others simply want a second look and rely on Orion to provide objective advice that industry leaders can trust.
Orion is pioneering Lean in the cannabis industry and sees cannabis as the next Lean revolution. We separate ourselves by staffing Six Sigma Black and Green belts so that we can not only address our client's quality problems but also save them time and money in the process. This is a value proposition only Orion can make.
Process Development

Process Validation

IQ/OQ/PQ

Process Documentation

Lean Optimization

Continuous Improvement Implementation
*Non-exclusive list of areas of competency
QUALITY MANAGEMENT SERVICES
We offer a variety of services such as Quality Management System (QMS) design, documentation design and development, QMS supporting documentation development, and Quality Assurance technical support.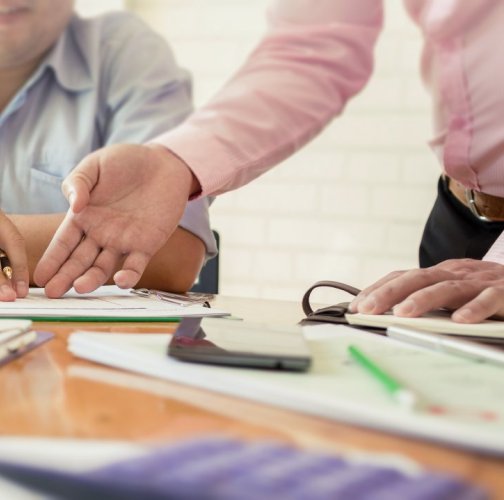 ASSESSMENTS & DIAGNOSTIC ANALYSIS
Orion GMP International can provide our clients with comprehensive audits and assessments for their business' ability to adhere to the wide range of certifications and regulations that apply to the cannabis industry.